Want more customers? AddShoppers.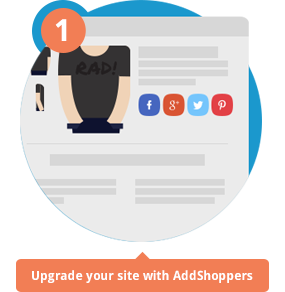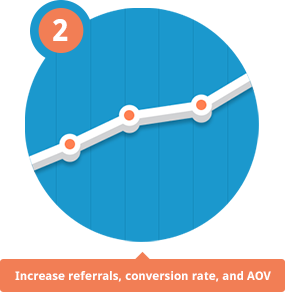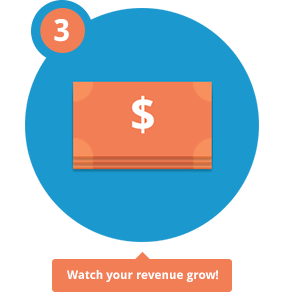 Not using our Apps? Your website is leaving money on the table.
Our average client boasts a 12x ROI.
"leading social commerce"
"see sharing impact sales"
"five minutes to install"
Integrates seamlessly with any eCommerce platform. Click, copy, paste.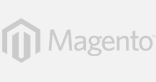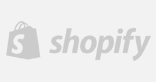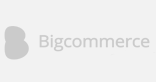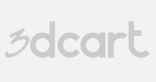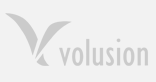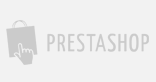 Innovative merchants swear by our social commerce platform.