Want more from your site's traffic?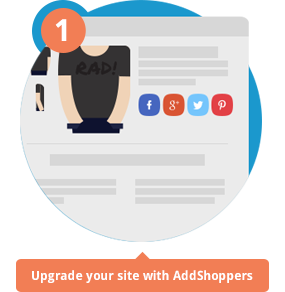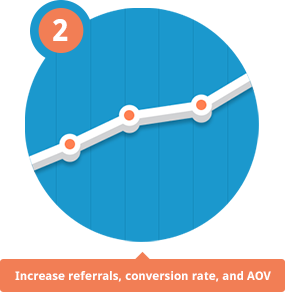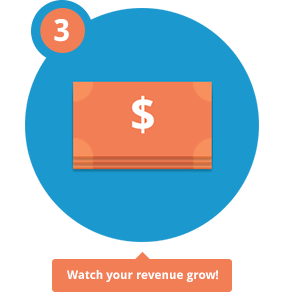 AddAnalytics + AddSocial + AddReferrals + AddTargeting
Our average client boasts a 12x ROI and refers 3 new clients.
"leading social commerce"
"see sharing impact sales"
"get more shares and emails"
"five minutes to install"
Integrates seamlessly with any eCommerce platform or website. Click, copy, paste.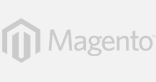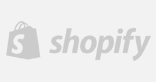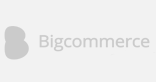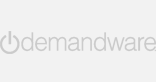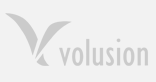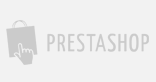 Multiple full-service solutions. One solid platform.