Join Emily on her shopping journey.
Our unified platform allows you to convert your customers at every step of the shopper journey to turn browsers into buyers & buyers into advocates.
01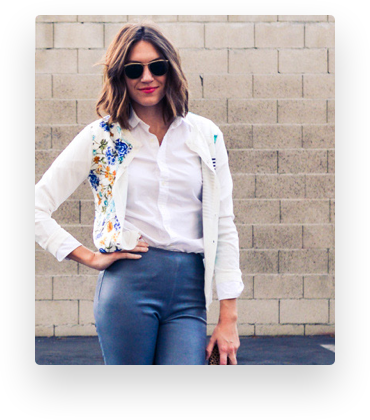 Meet Emily.
Emily is a shopper on a journey to find the perfect pair of jeans. Each of your customers explores your brand differently and expects you to tailor your marketing specficially to them.
02
Awareness
She uses her favorite search engine to search for "trendy jeans" and sees Silver Jeans in the top fold so she clicks their link.
Identified by
---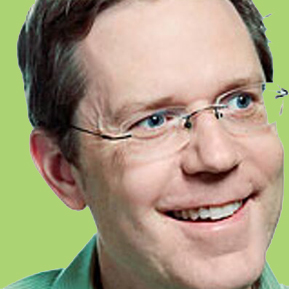 Tom Napper, Director of Advertising & Integrated Marketing
"AddShoppers allowed us to better understand who our customers were, what they were interested in and how involved they were with our products and brand."


03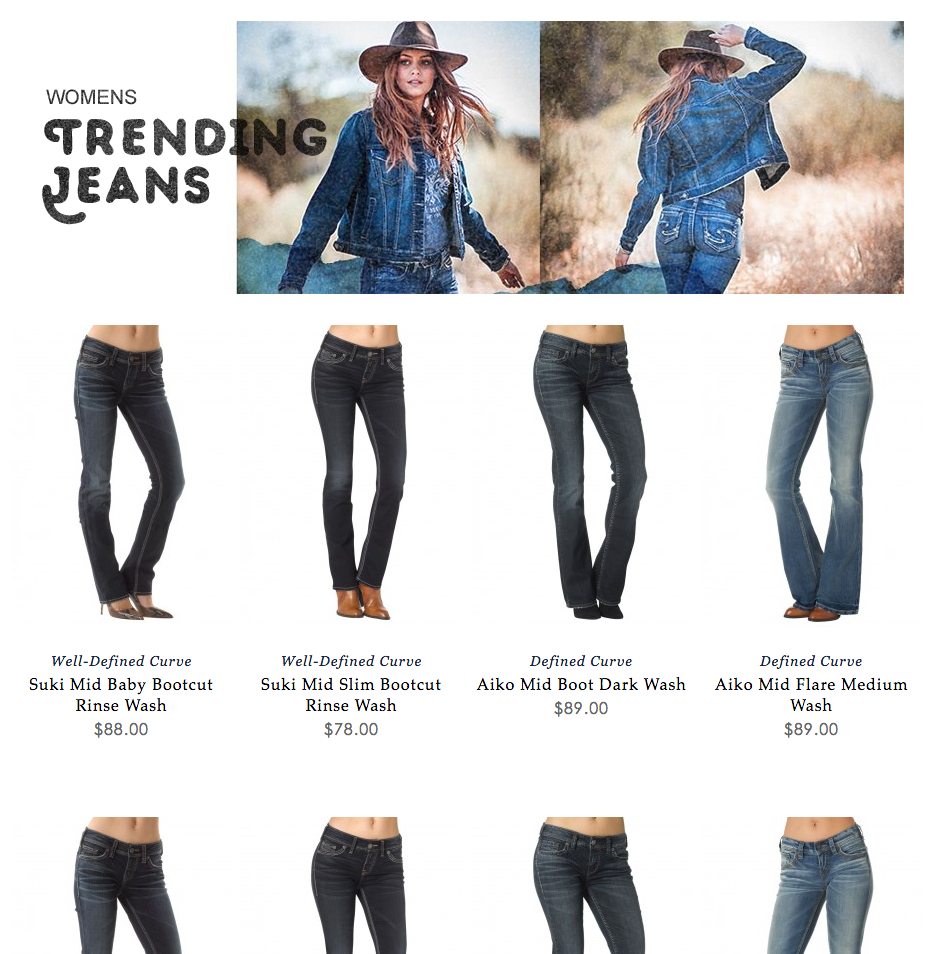 Interest
She's not sure what she wants so she browses their What's Trending section.
Influenced by
---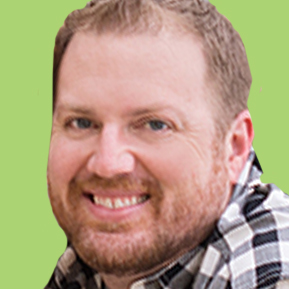 Jerrad Green, Owner
"AddShoppers is an amazing partner and we have recommended you to so many people. Little things like this are what make you stand out above everyone else. Thanks a ton!"

04
Consideration
She finds a few pairs she likes and adds them to her wish list with a few clicks. She really likes one pair in particular and shares it on Facebook to get her friends' opinions.
The next day, after receiving sufficient peer approval, she notices a Silver Jeans ad following her as as she browses Facebook.
Engaged with
Sharing Buttons
Facebook Retargeting
---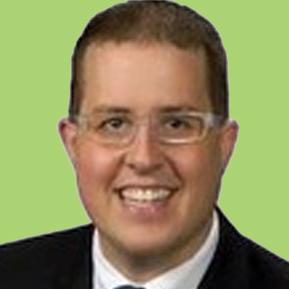 Christopher Hamze
"Their new sharing buttons averaged $4.45 revenue per share (a user shares then places an order) and $0.27 revenue per click on average (a user clicks on a shared link.)"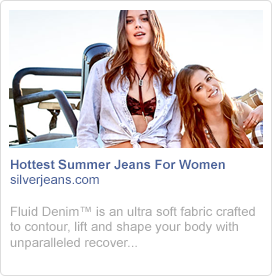 05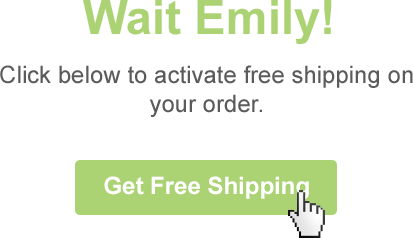 Purchase
Emily clicks the ad and returns to find her wish list waiting on her. She adds her favorite pair to her cart and notices that shipping is more than she expected. After mulling it over, she decides to search Google for a coupon. Just before she clicks away, she's presented with a soon-to-expire free shipping offer that she activates immediately.
"Perfect!" she exclaims as she completes her purchase.
Influenced by
Behavioral Targeting
ROI Tracking
---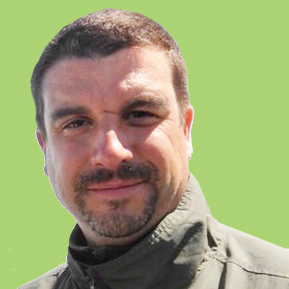 Peter Fougerousse, CEO
"It fills in all the voids that we otherwise would have had to spend a lot of effort and resources developing ourselves."

06
Retention
She leaves to check for her order confirmation. At the moment she's about to close the window, she's asked to subscribe to Silver's newsletter to receive updates and special deals. She quickly clicks a button to opt-in and goes back to checking her email, a happy customer.
Influenced by
---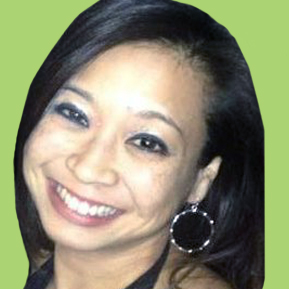 Denise Huynh, Marketing Manager
"Being able to offer customers an incentive to share what they purchased and the deals they see has been huge revenue factor. We generate over $9,000+ in social revenue weekly from AddShoppers."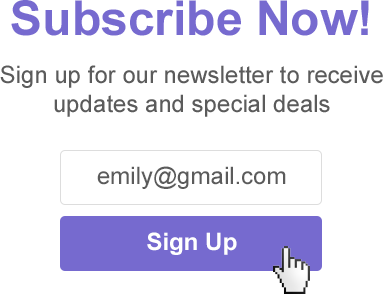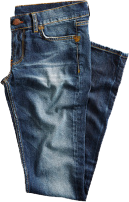 Advocacy
Emily loves her new pair of jeans so much she lets all of her Facebook friends and Twitter followers know with a few clicks.
Engaged with
---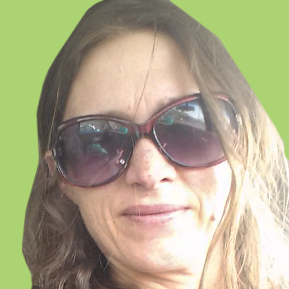 Alicia Russo, Director of Social Media
"AddShoppers was the first time we could see click and purchase activity based on social actions around CityPASS."

---
Resources for high-performance eCommerce marketers