Grow your average revenue per visitor.
The world's leading brands have generated $136,381,215.71 using the world's leading Shopper Journey platform.
Your privacy is covered by

Meet Kyle.
Kyle is an online shopper. We believe every brand has the responsiblity of optimizing the shopping journey for Kyle. Our suite of SaaS based enterprise marketing apps allow our clients to identify "Kyle" and optimize the Shopper Journey to grow their Average Revenue Per Visitor (ARPV) and create "wow" moments for their customers.
---
"When we added AddShoppers to the site we had a whole new view of our customers. AddShoppers allowed us to better understand who our customers were, what they were interested in and how involved they were with our products and brand."

- Tom Napper, Director of Advertising & Integrated Marketing
Kyle tweeted about the great deal he got on a new shirt.

22 of his followers clicked his link.

3 people purchased over the next 30 days.

Kyle generated $274 in incremental revenue.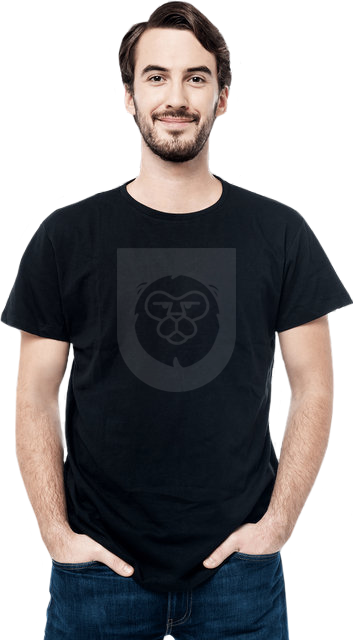 AddAnalytics
Identify inluencers, accurately attribute revenue, and more.
---
Influencer Analytics

ROI Tracking
AddReferrals
Take advantage of "word of mouth" marketing opportunities.
---
Refer-a-Friend

Social Contests

Social Rewards
AddTargeting
1:1 messaging at the right time on your site and across the Web.
---
Behavioral Targeting

Smart Retargeting

Facebook Retargeting
One integrated solution.
Our SaaS-based platform is available as a whole or by the individual App.
We integrate on-site marketing automation with personalization and data management — giving your brand a single view of your Influencers and the tools needed to act in real-time at the best moment.
Learn more about our Solution
---
"Their new sharing buttons averaged $4.45 revenue per share (a user shares then places an order) and $0.27 revenue per click on average (a user clicks on a shared link.) The final ROI on the "10% off" Social Rewards campaign with AddShoppers was 1,535.3%. I'm a really big fan!"

- Christopher Hamze, O'Neill Clothing
Results that matter.
Problem: The Economist was unsure if they were fully harnessing the power of social promotion for their online GMAT prep course.
Solution: They integrated our Social Rewards and Analytics to drive increased conversions from customer referrals.
Captured more social customer data including demographics
Improved website engagement
Increased "free" social network traffic
Learn more about our Results
---
"AddShoppers has helped get the word out there and create a buzz about our program."

- Elizabeth Alexander, Marketing Manager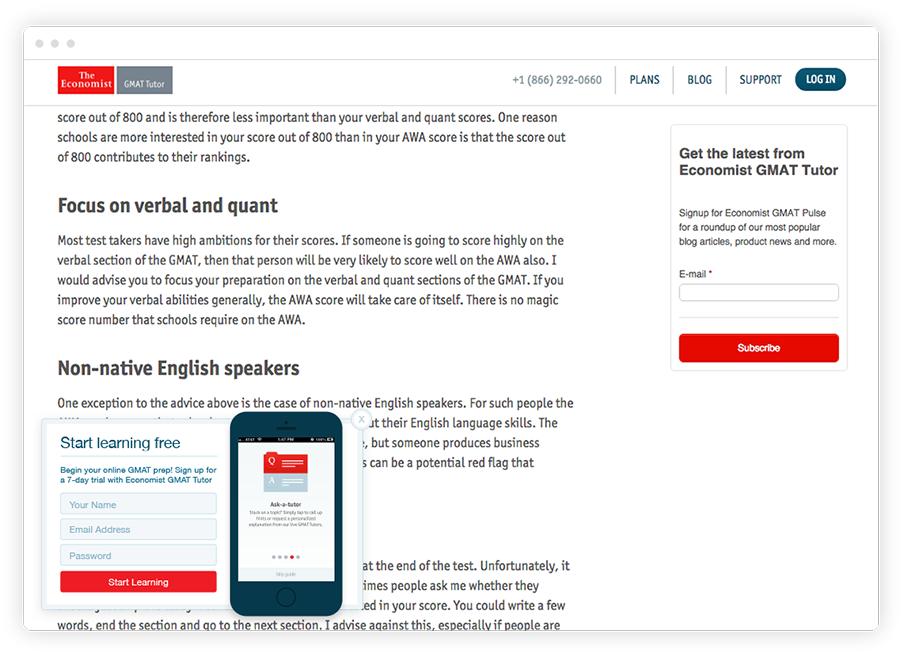 "leading social commerce"
"see sharing impact sales"
"get more shares and emails"
"five minutes to install"