Unlock incremental revenue.
It's here. The next generation of personalization is powered by cooperation. Identify, Target, and Learn from our proprietary network of 150M+ online shoppers when they visit your website.
Join 5,000+ Leading Brands

15% Revenue

15% Revenue

15% Revenue

15% Revenue

15% Revenue

15% Revenue
Identify
Turn unknown visitors into known shoppers.
The backbone of AddShoppers is our Deterministic ShopperID™ Graph. Our graph is co-op'd from the brands that opt-in to our identity network. The result is one of the largest in-market data sources (150M+ shoppers).
Once you know who a visitor is, we maintain the integrations into your CRM, ESP, Call Center, and DMP so you can activate campaigns directly inside your current workflows or use our engagement suite if you prefer.
We go above and beyond to maintain customer privacy. Our ShopperVault™ is fully GDPR and CAN-spam compliant plus TrustArc certified.
Target
Grow beyond CRM.
Integrate your data into any other system or leverage AddShoppers built-in targeting tools to launch triggered emails, onsite behavioral messaging, dynamic retargeting campaigns, and much more.
AddShoppers robust campaign manager allows you to quickly import templates and engage with your customers in real-time to implement 1:1 campaigns that typically require engineering resources and deep data integrations.
Learn
Actionable insights for marketers.
Go beyond standard channel and campaign-based attribution to prevent wasted spend and time. Without a people-based attribution system, you'll always have duplicate spend and no real view of what's incremental.
Using our scoring algorithms, we'll show you where customers are in your conversion funnels so you can focus on the right segments.
Use our A/B/n testing solution to quickly know the content and promotions that work best at each stage of your funnel.
People-based Marketing Resources
Learn how to bring your marketing into the next generation with our library of People-based Marketing guides, whitepapers, and tutorials.
Featured Results
21%+
Average Revenue Per Visitor
"By creating this fun and relaxed experience for the consumer using AddShoppers, we've nurtured them towards taking the next step in the consumer lifecycle with our brand by having planted a positive experience and increased brand recognition."

Tiffany Mass, Social Media Specialist at Sun & Ski Sports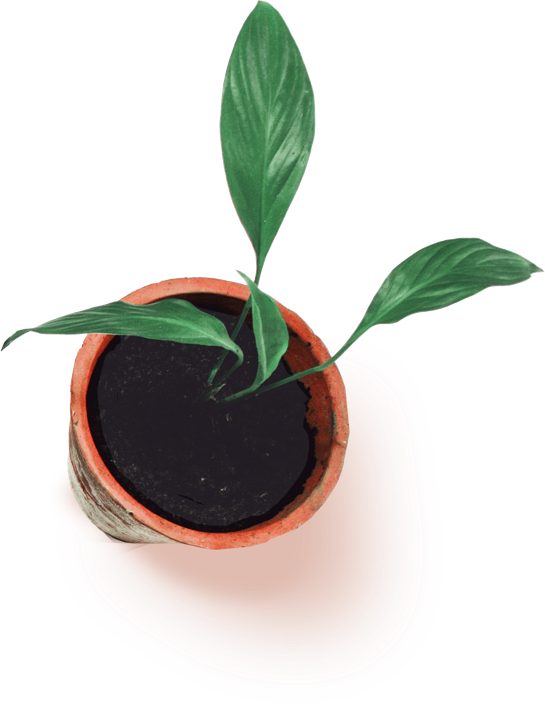 Ready To Grow?
Let's chat about how we can put the AddShoppers ecosystem to work for your brand.