People-based Marketing Solutions
Collaborate with 1,000+ brands to tap into 200M+ shoppers and grow your brand.

15% Revenue

15% Revenue

15% Revenue

15% Revenue

15% Revenue

15% Revenue
Target your customers with triggered emails
Make 10x RPV with an abandon campaign
Retargeting acquisition costs down 20%
Behavior emails have converted 9% more revenue
Test version C has acquired more customers by 33%
Automated performance for eCommerce
We combine billions of data points to automate high converting campaigns that boost revenue, save time, and reduce costs. Watch your sales grow by spending as little as one hour per month.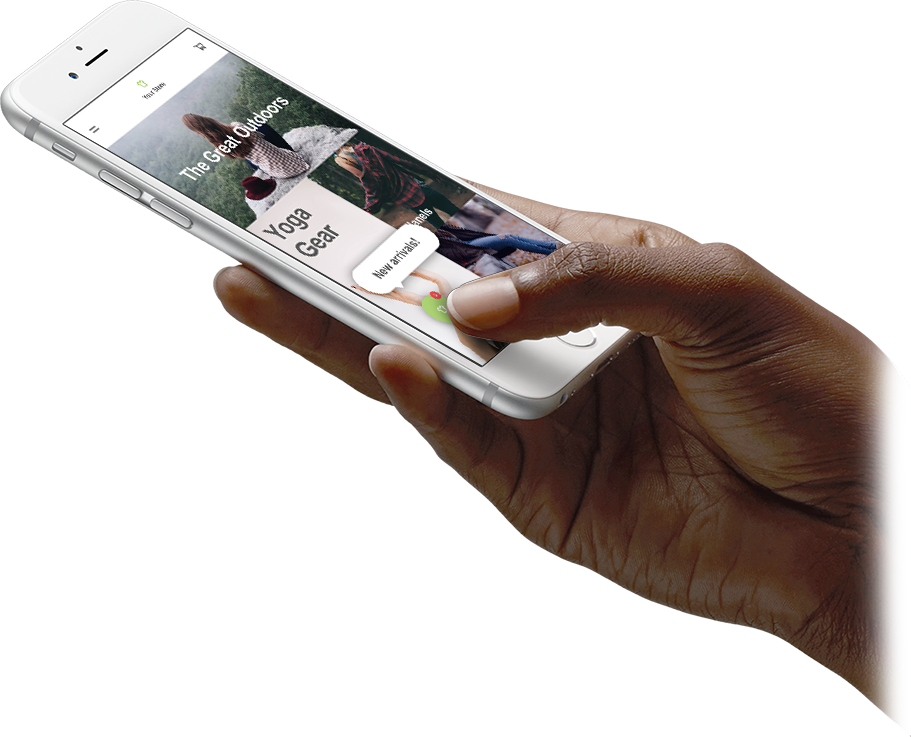 Simply approve, reject, or edit campaigns while we do the rest
AddShoppers takes as little as one hour a month to manage. Easily launch automated performance campaigns in just three steps.

Step 1
Upload your marketing content to our platform.

Step 2
Choose the channels you want to enable, your budgets, and goals.

Step 3
Human and machine learning analyzes data to recommend campaigns for your goals.
AddShoppers works for you
Made for better ROI
Our focus is on the ultimate goal, growing your bottom line.
AI with a human touch
Automated technology paired with our expert strategists.
Market with speed
Smart, goal-centric campaigns delivered at scale.
Heavy lifting is on us
Dedicated white-glove service lets you focus on running your business.
Performance pricing
Stop spending and start investing in growth. You pay when we deliver.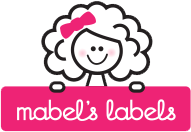 "The product is on point, and delivers everything they say it will. The team is hyper-responsive, and they are genuine people who have a sincere interest in your success."