Turn data into dollars.
Drive performance with automated technology combined with commerce marketing experts.
Real-time Data Stream
Catalog
URL, Image, Price, Stock and more
Shopper
ASid, Email, Name, Cart Value, and more
Order
Order ID, Total, Stamps, SKUs, and more
Offers
Offer ID, Banner Image, Headline, and more
Decision Engine
Human Recommendations
Machine Recommendations
Marketing Campaigns
Onsite
Email acquisition, referrals, social identity, and more
Email
Triggered Inbox Retargeting™ and Email Retargeting™ Co-op, abandonment recovery, welcome series, and more
Social
Look-a-like audience targeting, dynamic product retargeting, and more
Search
Google Shopping, comparison engines, and CRM targeting
Simply approve, reject, or edit campaigns while we do the rest
AddShoppers takes just one hour a month to manage. Easily launch automated performance campaigns in just three steps.

Step 1
Upload your marketing content to our platform.

Step 2
Choose the channels you want to enable, your budgets, and goals.

Step 3
Human and machine learning analyzes data to recommend campaigns for your goals.
Effortlessly engage customers across channels
AddShoppers is a powerful digital marketing solution that gives you the flexibility to create customized campaigns with no major site changes or IT involvement.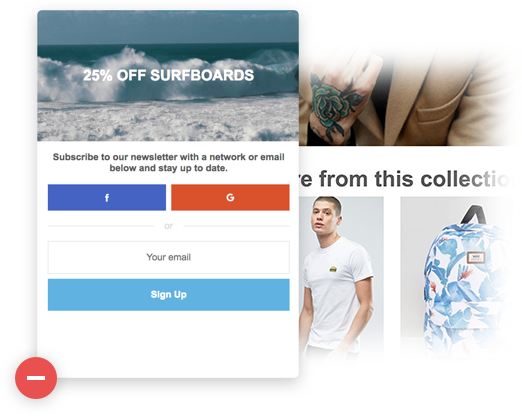 AddOnsite
Guide customers throughout their journey to increase the likelihood of identification, conversion, and advocacy.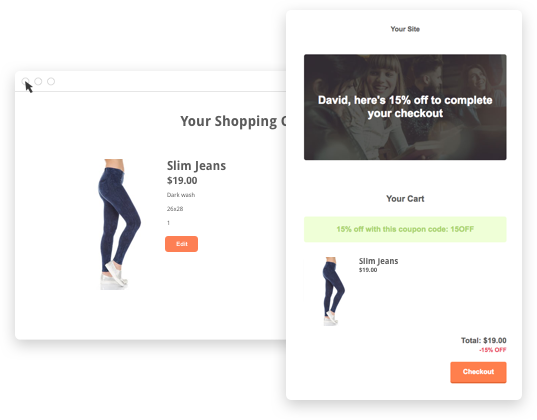 AddEmail
Our flagship next-generation Inbox Retargeting™ and Email Retargeting™ Co-op solutions. Send real-time triggered and sequenced behavioral emails to identified and anonymous shoppers based on their profile and web activity that open up incremental conversion opportunities.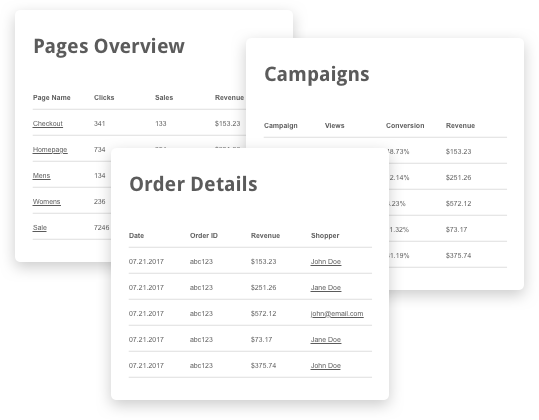 AddInsights
Our proprietary algorithms, expert marketers, and multi-touch revenue attribution help guide campaign recommendations and optimization.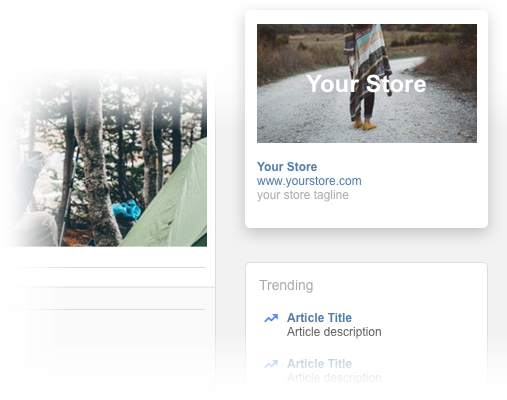 AddMedia
Leverage all available user data to target the most valuable audience segments across the web for maximum ROI.

"AddShoppers is super easy to use - the app is extremely intuitive and we were able to begin creating campaigns very quickly. The support is AMAZING - their team of developers are always quickly available to help out with minor coding issues, new implementations, or just to provide optimization ideas. They are always enthusiastic and a joy to work with."