Your broken process is slowing growth.
Our On-site Marketing Platform (OMP) gives marketing teams control over their digital sites with zero IT involvement.

This provides marketers the ability to deliver engaging experiences, create a unified shopper profile, and enable better data targeting to dramatically increase your conversions -- guaranteed.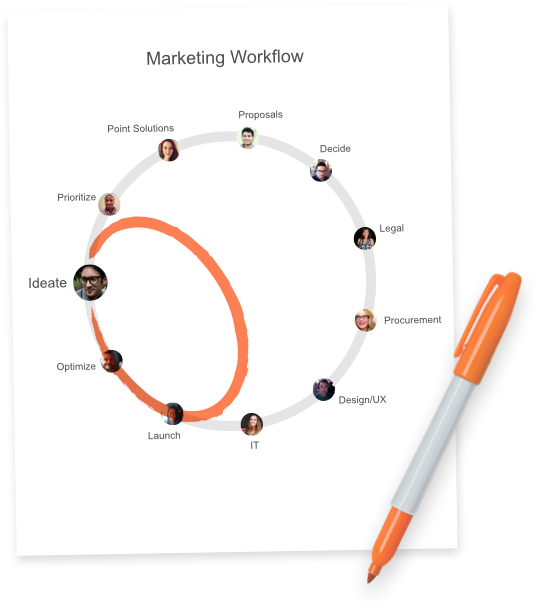 1,000+ Marketing Teams + Enterprise Integrations
One Unified Platform For Commerce Growth
Ideate
...with over 100 ready-to-launch customer experiences proven to increase engagement, customer data, and revenue.
Robust Experience Library
Performance Based Strategies
Dedicated Strategists
Launch
...faster by shortening timelines traditionally associated with multiple point solutions and IT involvement.
Standardize campaign delivery
Launch in hours, not days
Fully Managed Solutions
Optimize
...the full shopper journey, from Awareness to Advocacy with machine and human powered learnings.
Multi-touch + Customer Level Insights
A/B/n Testing
Dedicated Optimization Teams
Commerce Marketing Insights
ROI Calculator
Grow Your Average Revenue Per Visitor by 38%
Calculate the ROI of implementing the leading On-Site Marketing Platform for Commerce.
Webinar
5 Ways To Boost Mobile Conversion Rates
Didn't see the Black Friday and Cyber Monday conversion rates you'd planned on? We might know why...
White Paper
The Definitive Guide To Revenue Attribution
In this free 13-page report, you'll learn how to build an accurate revenue attribution model.