Grow Beyond CRM
Orchestrate customer experiences you never thought possible by leveraging insights from our proprietary data network of 300M+ shoppers.

15% Revenue

15% Revenue

15% Revenue

15% Revenue

15% Revenue

15% Revenue
People-based Marketing Resources
Learn how to bring your marketing into the next generation with our library of People-based Marketing guides, whitepapers, and tutorials.
Featured Results
21%+
Average Revenue Per Visitor
"Increased lead generation, increased sales volume, increased CTR. All of our KPIs have improved, much of which can be directly attributed to AddShoppers."

Joe M.
Mabel's Labels, an Avery company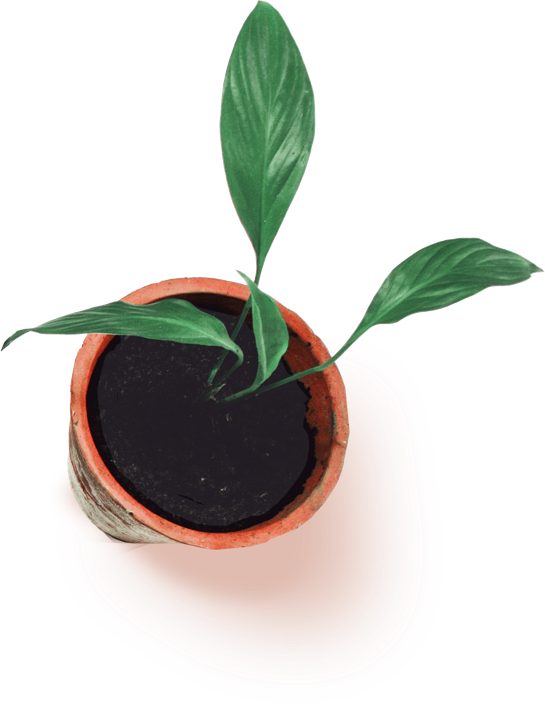 Ready To Grow?
Let's chat about how we can put ShopperGraph™ to work for your brand.